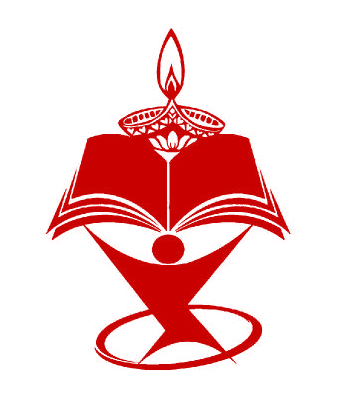 Yumeawase Education Consultancy Nepal Pvt. Ltd.!
We are serving more than 9 years and growing now. We provide Best Japanese language training and consulting in town.
Every year a large number of Japanese tourists visit Nepal. We desire to import Japanese technology and quality educational system through our students who return after studying from Japan, which definitely plays a vital role to develop our education as well as the economic system.
What we Have?
BEST COURSES
We offer students for the best available courses (N5 & N4 courses).
HUGE STUDY CLASS
Looking for a course to learn Japanese? Come join us.
SOCIAL MEDIA
Have a question? Message us in a fb or give us a call on numbers provided.
Testimonials
Hello, Namaste, Konnichiwa, I am Sashi Lama from Kavrepalanchok, Nepal. I was enrolled in Midream Japanese Language School for April 2018 Intake. For enrolling in Japan, I must remember the service and help provided by Yumeawase Japanese Language & Education Consultancy. Also, personnel of Midream Japanese Language School helped me a lot for study, work …
---

SASHI LAMA-KAVREPALANCHOK
I work hard for what I believe in. Hi, I am Puspa Lama and I grew up in Kathmandu. Everyone knows how hard it will be to think about what we should do in the future. Well, I chose to study in Japan and make my future better. From my very first day at Yumeawase Japanese Language and Education Consultancy, I was taught to be hardworking and disciplined.
---

Puspa Lama kathmandu
Hello and Namaste. I am Yubaraj Lawati from Panchthar. I have a very strong relationship with Yumeawase Japanese Language and Education Consultancy. Not learning Japanese language only but I have learned many useful things in Yumeawase Japanese Language and Education Consultancy. I have a big dream to study business management in Japan.
---

Yubaraj Lawati (Panchthar)
Recent Blog Posts
The ability to understand Japanese used in a variety of circumstances. ・One is able to read writings with logical complexity and/or abstract writing ...